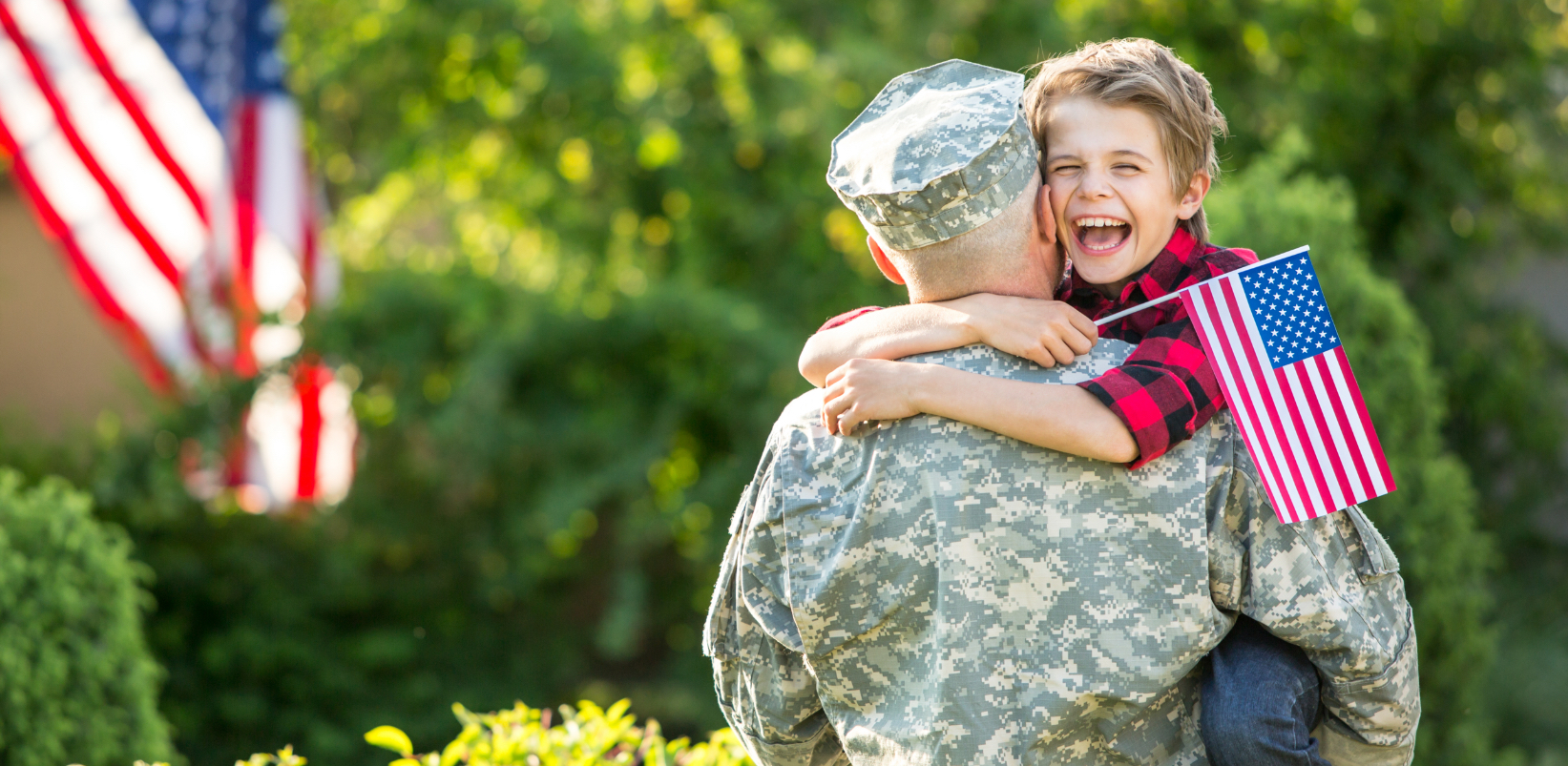 U.S. Government/Military Housing Program
Discounted Government Rates

Government Per Diem Honored in Every Market, 365 Days a Year

Customized Billing/Invoicing

Direct Billing Available

Flexible Rental/Lease Terms

Dedicated Account Manager

Dedicated Service Team

Dedicated Website Access and Reservation Process
"A well-instructed people alone can be permanently a free people." – James Madison
Madison Hospitality has had the privilege to work with the finest Federal Government employers and Military branches throughout the country. Our desire and dedication to "serve those who serve" is second to none. Our customized approach to understanding, providing, and exceeding all expectations has earned Madison Hospitality a great reputation with the United States government and military.
With decades of government lodging experience, we understand the complex lodging needs of military and federal travelers and stay abreast of Joint Federal Travel Regulations (JFTR).
Our team has experience in the expedient mobilization of large groups. We're trained in identifying and providing urgent, efficient and innovative housing services. We are proud to honor government per diem 365 days a year.
Our featured lodging and housing facilities have been inspected and approved to ensure they meet the new Defense Threat protection guidelines.
Our testimonials are proof that we consistently deliver a product and service that truly supports and exceeds the traveler's expectations.