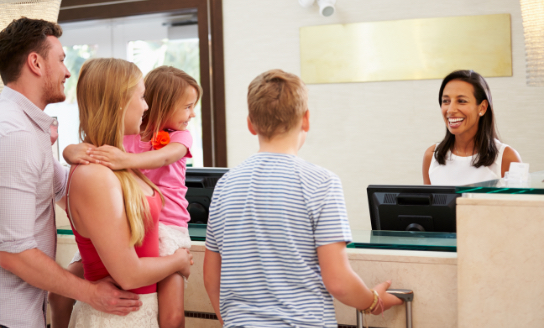 Madison Hospitality is a leading provider of temporary housing and long-term lodging throughout the United States. As a GSA Schedule Holder and Approved Prime Contractor of the US Federal Government, Madison Hospitality has had tremendous success accommodating US Government/US Military travelers throughout our nation. As well, Madison Hospitality is an established provider of corporate housing to companies of all sizes.
Madison has experience in managing travel for the mobility & relocation industry, temporary assignments, and long-term projects.
Madison's overall flexibility and commitment to customer satisfaction makes Madison a preferred provider for government and corporate travel.
Madison is known for our dedication and commitment to 24/7/365 hospitality.
Our focus on going above and beyond expectations, has made us a "go to" for all aspects of lodging.